LATEST NEWS AND UPDATES
The Star Rating for Schools (SR4S) Lead Partners are leading the way with the SR4S pilot and good news stories are spreading fast! Our latest news and updates track progress and celebrates schools' and partner successes in making school journeys safer.
Founding Sponsor:

Major Donor: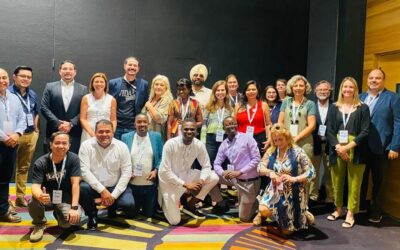 As part of the Eighth Global Meeting of Nongovernmental Organizations Advocating for Road Safety and Road Victims (Global Meeting), Star Rating for Schools partners gathered in El Salvador on the 6th of March, 2023. During the meeting, iRAP presented where the SR4S...
read more