LATEST NEWS AND UPDATES
The Star Rating for Schools (SR4S) Lead Partners are leading the way with the SR4S pilot and good news stories are spreading fast! Our latest news and updates track progress and celebrates schools' and partner successes in making school journeys safer.
Founding Sponsor:

Major Donor: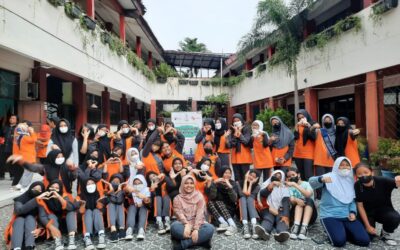 Roadside surveys conducted in teams, role played appeals to decision-makers, and a social media challenge, were all part of an innovative "Safer Roads Save our Lives" Workshop held last Saturday in Indonesia coinciding with International Day of Youth. Nearly 60...
read more