DONATE TO SAVE KIDS LIVES
SR4S has been made possible thanks to the generous support of Founding Sponsor FedEx, Major Donor FIA Foundation and Global Programme Partners 3M and Prudence Foundation.
Donor funds are used to support the SR4S global programme management and development to ensure supporting systems for Lead Partners to advocate for and deliver life-saving upgrades around schools.
A select group of five Global Programme Partners is being sought to ensure the programme is available for free to use around the world, having recognition in each and every assessment completed by partners and from a programme that will ultimately reach thousands of schools and millions of children in communities across the world.
To discuss tailored SR4S sponsorship opportunities and how to become a Global Programme Partner contact schools@irap.org
To donate click here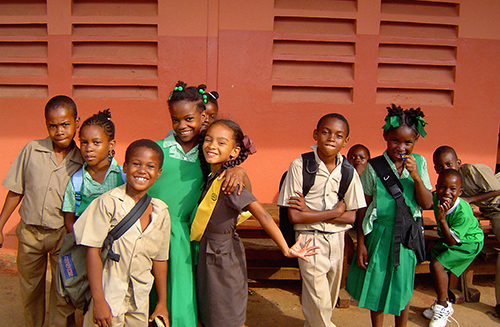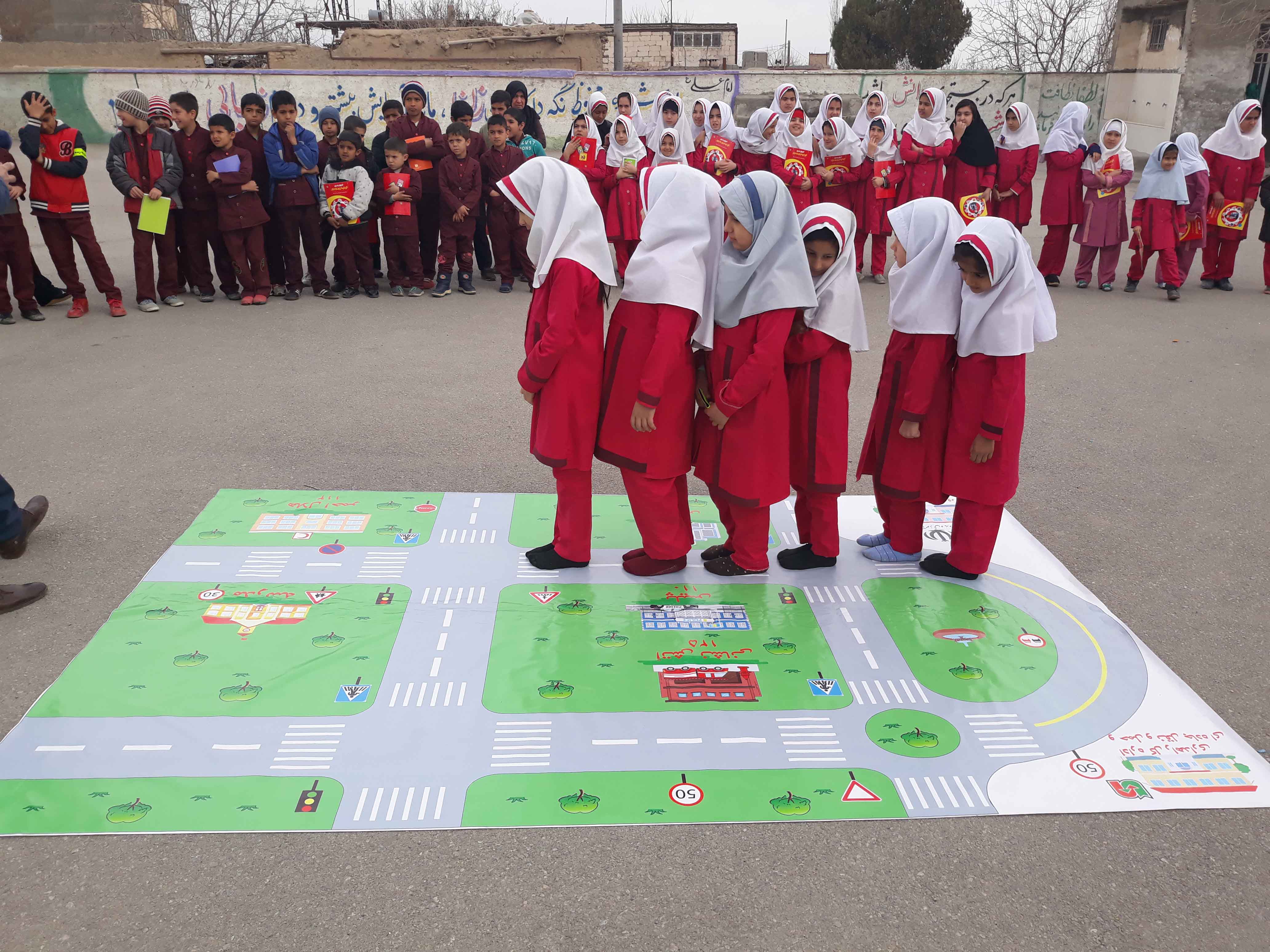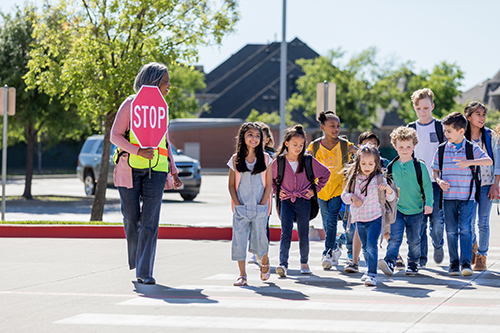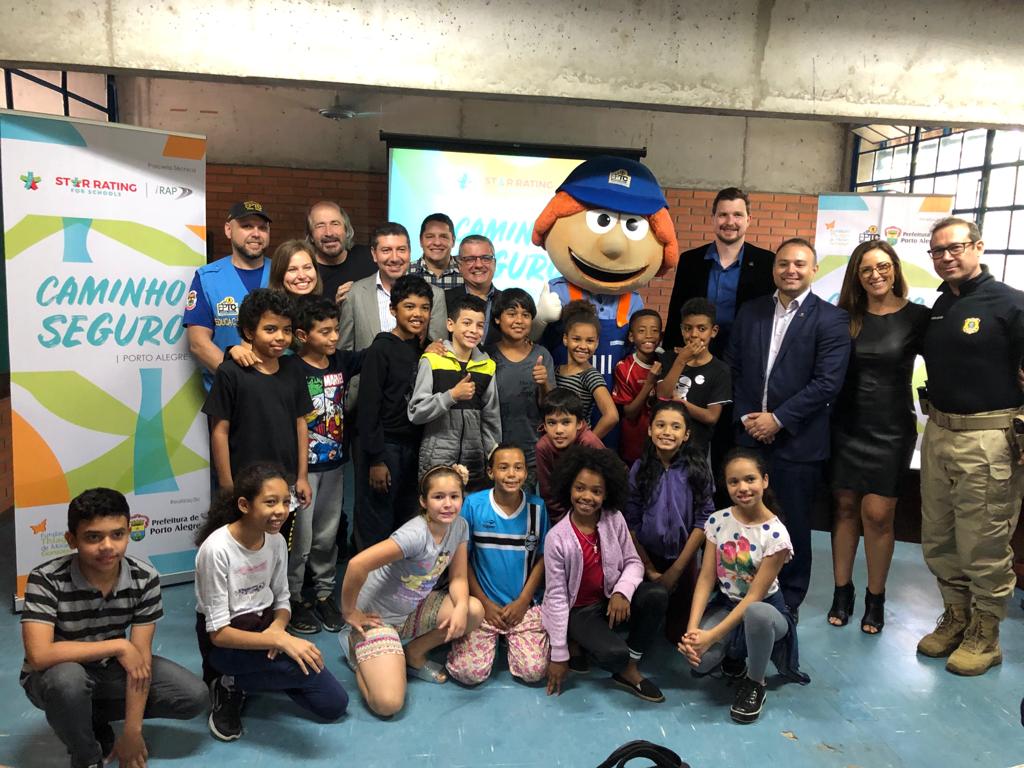 SUBSCRIBE TO OUR NEWSLETTER
Keep informed with all our insights 'as' and 'when' they happen.