ÚLTIMAS NOTICIAS Y ACTUALIZACIONES
Los socios líderes de Star Rating for Schools (SR4S) están liderando el camino con el piloto SR4S y las buenas noticias se están difundiendo rápidamente. Nuestras últimas noticias y actualizaciones rastrean el progreso y celebran los éxitos de las escuelas y los socios para hacer que los viajes escolares sean más seguros.
Patrocinador fundador:

Donante principal: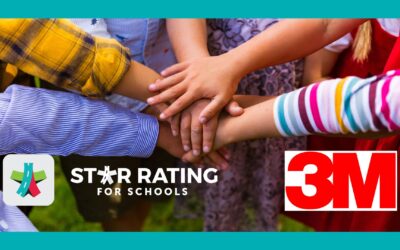 Building on an existing 3-year partnership supporting the SR4S vision of a world where children travel safely to and from school, 3M announced that it will continue to support SR4S as a Global Programme Partner for two additional years. The partnership began in 2020...
Lee mas