DERNIÈRES NOUVELLES ET MISES À JOUR
Les partenaires principaux du classement par étoiles pour les écoles (SR4S) ouvrent la voie avec le pilote SR4S et les bonnes nouvelles se propagent rapidement! Nos dernières actualités et mises à jour suivent les progrès et célèbrent les réussites des écoles et des partenaires pour rendre les voyages scolaires plus sûrs.
Commanditaire fondateur:

Grand donateur: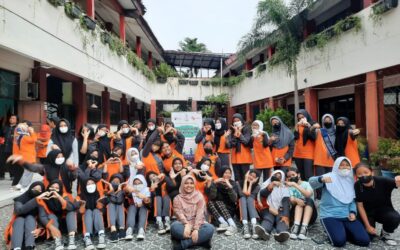 Roadside surveys conducted in teams, role played appeals to decision-makers, and a social media challenge, were all part of an innovative "Safer Roads Save our Lives" Workshop held last Saturday in Indonesia coinciding with International Day of Youth. Nearly 60...
lire plus