DERNIÈRES NOUVELLES ET MISES À JOUR
Les partenaires principaux du classement par étoiles pour les écoles (SR4S) ouvrent la voie avec le pilote SR4S et les bonnes nouvelles se propagent rapidement! Nos dernières actualités et mises à jour suivent les progrès et célèbrent les réussites des écoles et des partenaires pour rendre les voyages scolaires plus sûrs.
Commanditaire fondateur:

Grand donateur: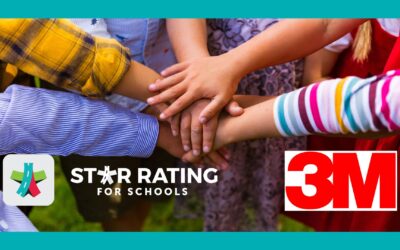 Building on an existing 3-year partnership supporting the SR4S vision of a world where children travel safely to and from school, 3M announced that it will continue to support SR4S as a Global Programme Partner for two additional years. The partnership began in 2020...
lire plus