LATEST NEWS AND UPDATES
The Star Rating for Schools (SR4S) Lead Partners are leading the way with the SR4S pilot and good news stories are spreading fast! Our latest news and updates track progress and celebrates schools' and partner successes in making school journeys safer.
Founding Sponsor:

Major Donor: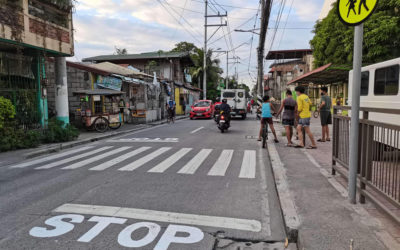 In the Philippines, there are around 35 road crash fatalities happening per day or an estimated 12,690 fatalities in a year. To tackle this issue, UNICEF Philippines, Safe Kids Worldwide Philippines (SKWP), University of the Philippines - National Center for...
read more