EuroRAP RADAR project partner, Automobile Club of Moldova (ACM) has started a pilot school assessment programme in two schools in urban and rural contexts, supported by Star Rating for Schools. One school was selected in Congaz village in the Gagauz region (one of the biggest villages in Europe, situated on route M3), and another school in Chisinau, in the capital of Moldova.
The pilot actions commenced in March 2020 with an investigation and statistical data collection, as well as observations with Police support. Due to COVID-19 restrictions, some activities involving the school community had to be postponed until September.
Serghei Diaconu, President of Automobile Club of Moldova and regional EASST Director, has explained during the RADAR project's Road Safety Expert group meeting on Road Safety near Schools: "Due to the lockdown in March 2020, it was very difficult to monitor the traffic flow. However, in September, when the schools opened, the situation differed from the one in March. According to our preliminary report it seems that the flow of the parents that are bringing the children to school increased dramatically (20-24 %). It seems that the parents are not trusting public transport and in the urban area that percent is even higher – up to 40 %. What does that mean? In the rush hours, we have more cars in the school area, more cars that are trying to park in the drop-off locations and it is a similar situation in the daytime. It is interesting to see how this increase in the number of cars and parents bringing their children to school increased also on the change of the driver's behaviour."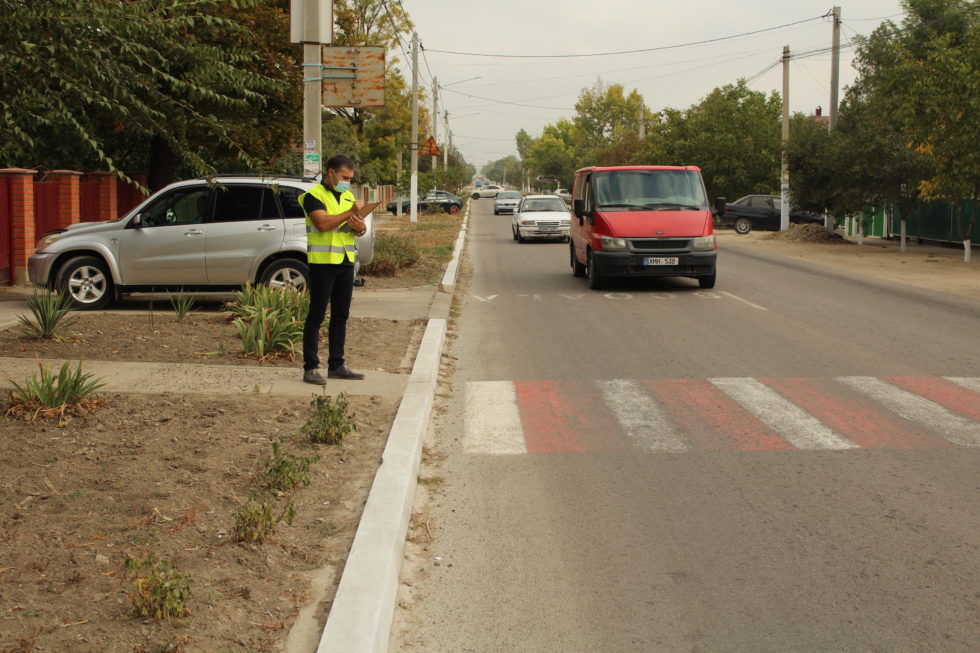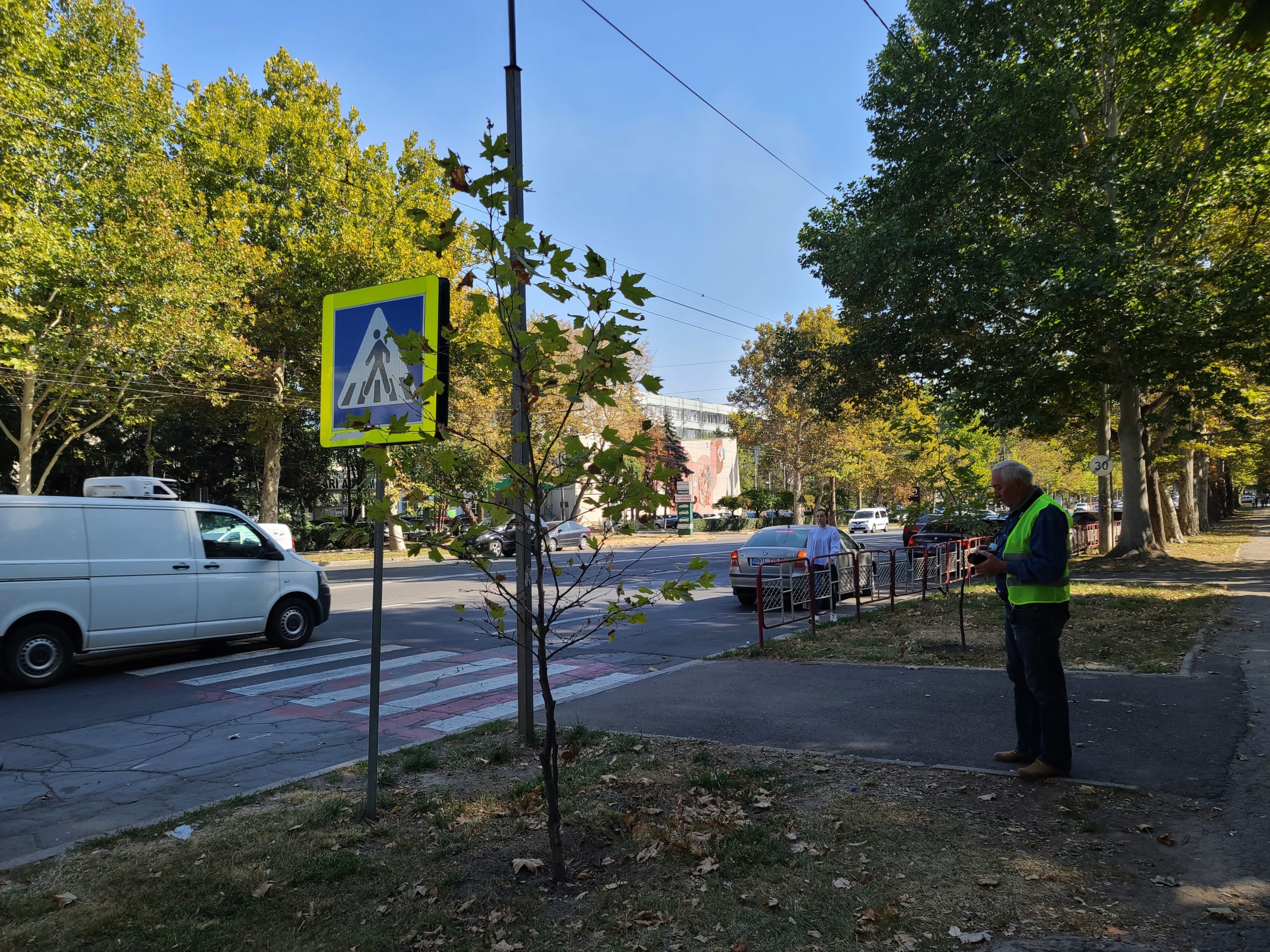 Image credits: Automobile Club of Moldova (ACM)
The road safety expert also added that "during the pandemic, some children also started to use other transportation modes, such as bicycles, electric personal meaning of transportation. This is also the new possibility and opportunity for the authorities to pay more attention to the areas around schools and how to arrange safe parking areas for the children's transport modes".
Mr. Diaconu concluded that "it is very important to stay in touch with stakeholders as much as possible. If you want to start a good discussion with the authorities, you need to start the discussion with stakeholders – parents, teachers, school administration, and children. Altogether we produced some recommendations for authorities and through that we already received their support".
Following the preliminary investigations, and in cooperation with Police and City Halls, local authorities have already implemented small interventions such as new road markings and improvement of sidewalks along with awareness-raising activities and education.
This project has been supported by Star Rating for Schools, the RADAR Project, Interreg DTP, Eastern Alliance for Safe and Sustainable Transport (EASST) and European Bank for Reconstruction and Development (EBRD).