As part of the Walk21 Bogota 2018 programme, the Star Ratings for Schools app was demonstrated at a 'Walkshop' on Friday 19 October.
iRAP's Regional Director – The Americas, Julio Urzua was invited to facilitate a 'Walkshop' on the Star Rating for Schools app 'Safer routes to schools, in the hands of the school communities'. The Star Rating for Schools app was used at the School IED Antonio José Uribe, located at Calle 3 #09-70, to calculate risk for pedestrian children and gave delegates hands on experience on what countermeasures can be implemented to create a safer environment for children around school communities.
The 'Walkshop' was also supported by the Automotive Club of Colombia, WRI Ross Centre for Sustainable Cities and the Secretary of Mobility, Bogotá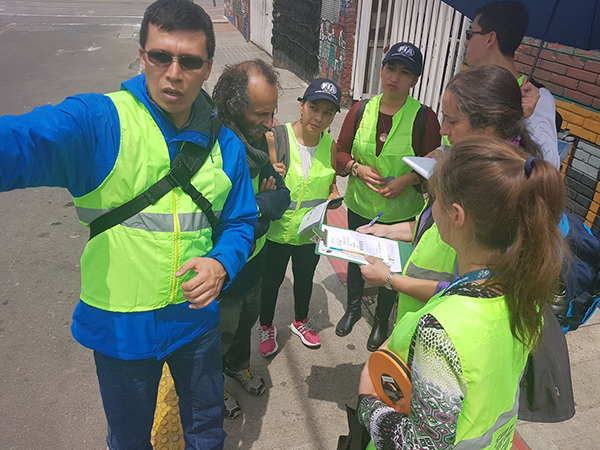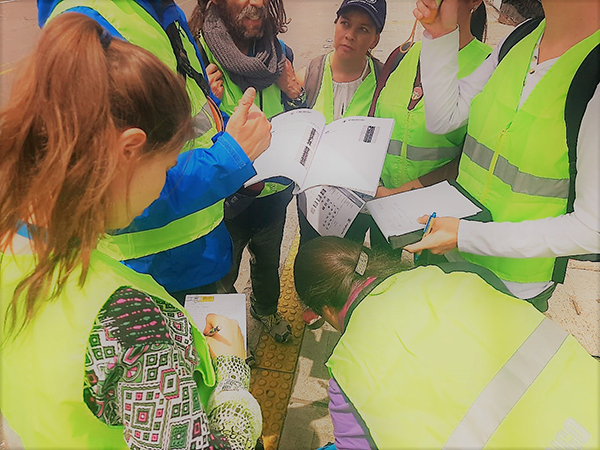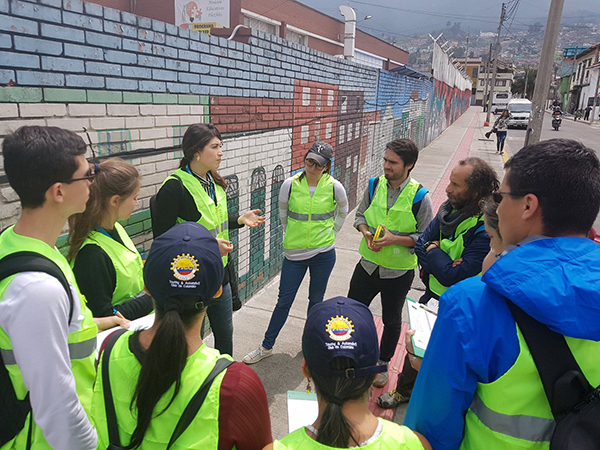 About Walk 21 Bogota:
The Walk 21 Bogota event was the XIX International Conference on Walking and Liveable Communities. The main themes from the event were:
Sustainability/Eco-efficiency
Equity
Competitiveness
Citizen Engagement.
This event focussed on the ultimate outcome that every community is seeking to attain greater happiness. This is the first time that this prestigious international conference will take place in South America, providing a unique opportunity for politicians, professionals and city lovers from all over the world to discuss and to learn about walking and walkability issues in a vibrant Latin American context.
Walk21 is the international charity dedicated to ensuring the right to walk and opportunity to enjoy it is supported and encouraged for everyone throughout the world. For more information visit https://www.walk21.com/