Star Rating for Schools impact and the need to prioritise youth
Fernanda (Nani) Rodriguez, Executive Director, Fundación Gonzalo Rodríguez and Star Rating for Schools Lead Partner on the power of NGOs and investment in safer schools, sharing Argentinian example of cost-effective 5-star upgrades.
Estiara Ellizar, Global Youth Coalition for Road Safety Ambassador's appeal to Member States to stop the number 1 killer of youth and engage meaningfully with young people.
Global Youth Coalition for Road Safety 'Claimin it Video' shared during the meeting (4:24 mins). An Art Exhibition featured 6 youth artists from Argentina, Brazil, Jordan, Nigeria, India and South Africa.
Kari Muñoz Matus. Secretaria Ejecutiva, CONASET spoke at the UN High-level Meeting on safer roads and a focus on school journeys in Chile to 2030. In Chile, they have assessed nearly 7,000 km of roads already to inform safer road investments. Read about the latest safer school journey progress in Chile aqui.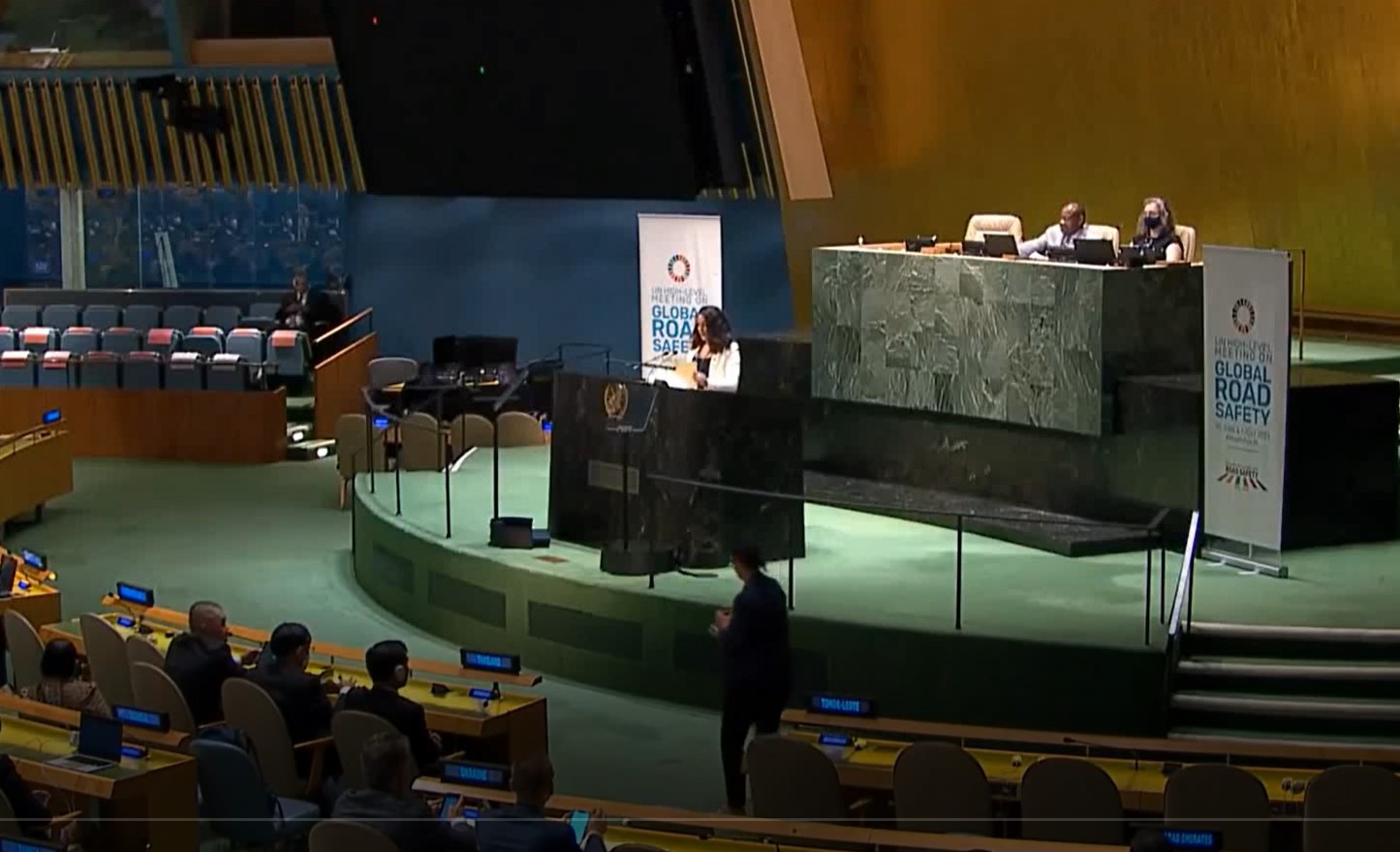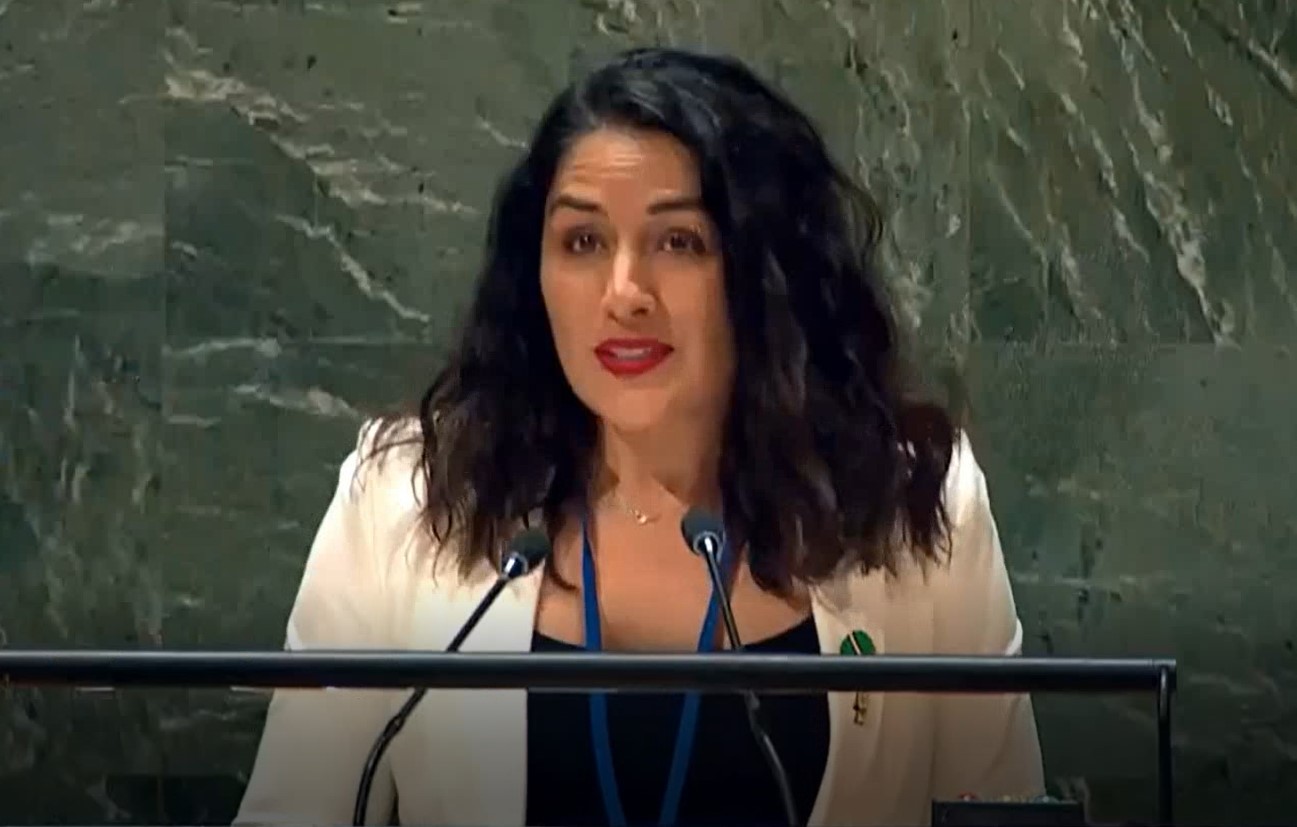 Video Highlight from SR4S Major Donor
Saul Billingsley, Executive Director of FIA Foundation on the importance of evidence-based programmes like iRAP to road safety and linked agendas. Saul showcased the iRAP Countries' Summary Overview detailing national safer roads activity for nearly 150 countries and the human and economic benefit of achieving UN Targets 3 and 4 by 2030. This summary includes all Star Rating for Schools activities across the world. 
Programme and coverage
Outcome Declaration and responses
See the Outcome Political Declaration of the High-level Meeting, representing a commitment by all countries to deliver on the Decade of Action for Road Safety 2021-2030 aqui.
See iRAP's Response to the Declaration, supporting the Statement of the Alliance of NGOs for Road Safety aqui. It acknowledges the challenging circumstances under which the Declaration was negotiated, but also calls on countries to do more.